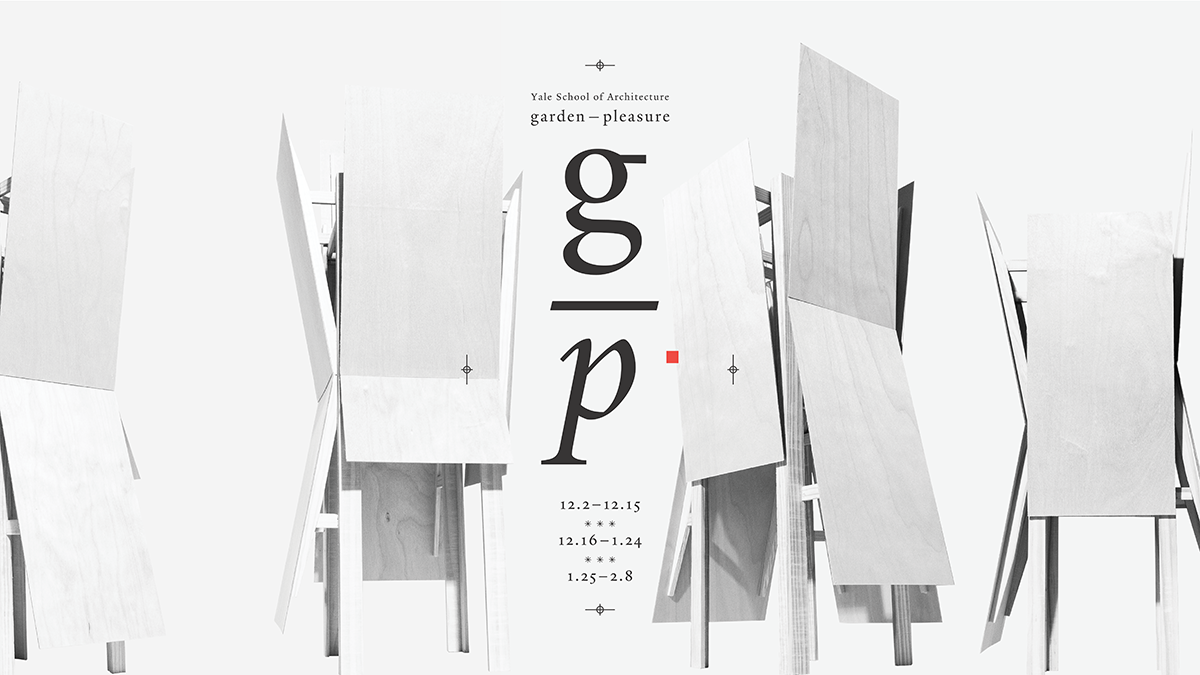 Alteronce Gumby
Cosmic Gardens — a series of 12 large format paintings.
Bek Andersen
Milkweed Love Affair — a photo, video and landscape installation, featuring "Big Life Energy," in collaboration with Melanie Moser (Mlle.NOISE)
Camille Altay
Avant-gardening — oyster mushrooms and cultivated sites. 
3:00 p.m. Guided Meditation with Melanie Moser (Mlle.NOISE)
"In Vedantic tradition, there is a practice of contemplation called 'vichara.' Vichara is divided into three parts: The first is the washing over of the information. The second is the digesting of the information. And the third is the living of the information. We will begin by turning our vision inward to express a more perfect experience of the present moment and to grow a healthy attention. As we plant our seed of intention, a delicate balance of effort and effortlessness ensues. In guided walking and seated meditation, we will explore this together." 
4:00 p.m. Factory Floor Living Room | Screening and discussion, presented by DIS with artist Derek G. Larson
DIS is a radical streaming platform for education and entertainment, producing and publishing original series and docs by leading artists and thinkers about issues critical to all of us. Every video proposes something—a solution, a question—a way to think about our shifting reality. Watch online at 
https://dis.art/
Derek G. Larson is an artist/animator living in New York City and professor of Art, Design & Interactive Media at Seton Hall University. His popular animated series, Très Mall, published on dis.art, regularly features writers on topics in philosophy, activism, and the environment. The story follows three artists living in Savannah, where Jon inherits a strip mall and his friends join in to witness a slow progression of misplaced ambitions and other hijinks. 
https://www.tres-mall.com/
6:00 - 9:00 p.m. Exhibition Reception
About the Exhibition
garden—pleasure is a scenography of seven wooden 'figures' sustaining a gathering space and a framework for engagement with the New Haven arts community. Over the course of two months, arranged as three conceptual seasons—Flood, Emergence, and Low Water—collaborating artists and community partners will develop the space through a series of treatments in, of, and around this analogical garden.
 
The garden hosts Music, Spoken Word, Performance, and Visual Art contributed by local art and educational organizations, as well as students in the Schools of Music, Drama, and Art at Yale, graduates of these programs, and other contributors with connections to New Haven.
Season 1: Flood
Dymin Ellis
Mooncha
Precious Musa
Syd Bell
Toto Kisaku

Season 2: Emergence
Alteronce Gumby
Bek Andersen
Camille Altay
DIS.art with Derek Larson
Melanie Moser (Mlle.NOISE)
Sara Emsaki
Yo-E Ryou

Season 3: Low Water
Aiv Rubino
Daniel Schlosberg
Jesse Limbacher
Sydney Lemmon
Toto Kisaku
Will Wheeler

Designed and organized by Daniel Glick-Unterman (M.Arch '17), Ian Donaldson (M.Arch '18), and Carr Chadwick (MFA '17).
garden—pleasure was originally commissioned by Artspace, Inc, with support from the National Endowment of the Arts, and the Connecticut Office of the Arts. Following the success of this debut, garden—pleasure is now hosted at the Yale Architecture Gallery, a critical space for the exploration of architectural ideas and discourse in New Haven and beyond.
 
Community Partners include: Artspace New Haven, Showmotion Inc., St. Luke's Steel Band, and St. Martin de Porres Academy Orchestra.

The Yale School of Architecture's exhibition program is supported in part by the Fred Koetter Exhibitions Fund, the James Wilder Green Dean's Resource Fund, the Kibel Foundation Fund, the Nitkin Family Dean's Discretionary Fund in Architecture, the Pickard Chilton Dean's Resource Fund, the Paul Rudolph Lectureship Fund, the Dean Robert A.M. Stern Fund, and the School of Architecture Exhibitions Fund.
Other Key Events:
 
January 30, 2020 [1-2 p.m.]
Performance 
St. Martin de Porres Academy Orchestra will perform in the gallery. Original work composed by Jesse Limbacher, commissioned for the orchestra.
 
January 30, 2020 [6:30 p.m.]
Lecture
"Urban Outliers" lecture by Anya Sirota.
The lecture will take place in the School of Architecture's lecture hall and will be followed by a reception in the gallery.
 
February 8th, 2020 [12 p.m. - 8 p.m.]
Exhibition Closing
Performance of "7 Dialogues" by Toto Kisaku with Sydney Lemmon and students from the Yale School of Drama.
Musical performance by Limbergino (Daniel Schlosberg, Jesse Limbacher, Aiv Rubino).
Reception and Closing Party.

Date to be confirmed:
Low Water Opening
Musical performance by St. Luke's Steel Band with string quartet from the Yale School of Music and soprano accompaniment.
The St. Luke's Steel Band will perform original works by Jesse Limbacher commissioned for and developed with the steel band.